Christmas Drawing & Activities Book 1.
Christmas Drawing & Activities Book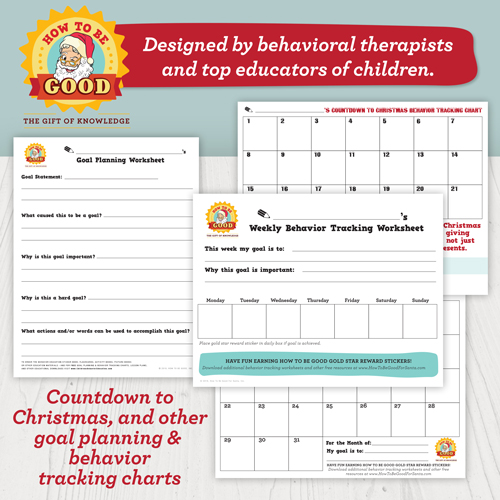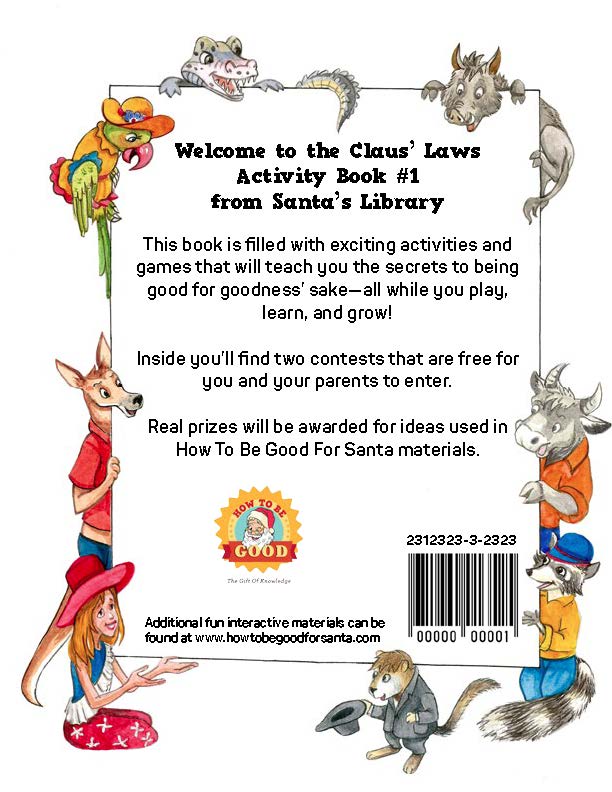 Our professional illustrators (and author) created a step by step How To Draw book for children ages five and up so they can "learn the secrets on how to draw."
We have multiple illustrating styles and use various techniques to help children develop their own style.
We teach how to draw girls, boys, all types of animals, scenery such as trees or benches and buildings, and more.
Our goal is to continue to help build skills so children can have fun playing while learning.
To help facilitate engagement and provide the ongoing evolution of How To Be Good For Santa, Inc.'s materials, we are sponsoring a "Create A Character" crowdsourcing contest. Entry details and forms are in this How To  Draw Book.  There are no entry fees. Children and adults are eligible to enter. Prizes only awarded to characters used in How To Be Good For Santa, Inc. materials.  If multiple contestants submit the same character idea, the 1st contestant submission will be the top prize winner. (All submissions are tracked via time/date stamp on submission.)
We are not looking for perfect drawings, we have professionals that will help fine tune any submissions.  Click here for Contest Details.
In addition, everyone can be a winner by having their character made into a Budsies custom plush animal or doll for a very reasonable fee!
Everyone can also be a winner by having a stories of their character(s), or funny real life situations, turned into your personal custom comic by The Peanut Gallery for a very reasonable fee!
This fun interactive How To Draw book is a stand-alone product, or it can work seamlessly with the How To Be Good goal planning worksheets, weekly worksheets, monthly behavior tracking chart, gold star reward stickers, other activity books, picture books, and other products.