02nd Nov, 2016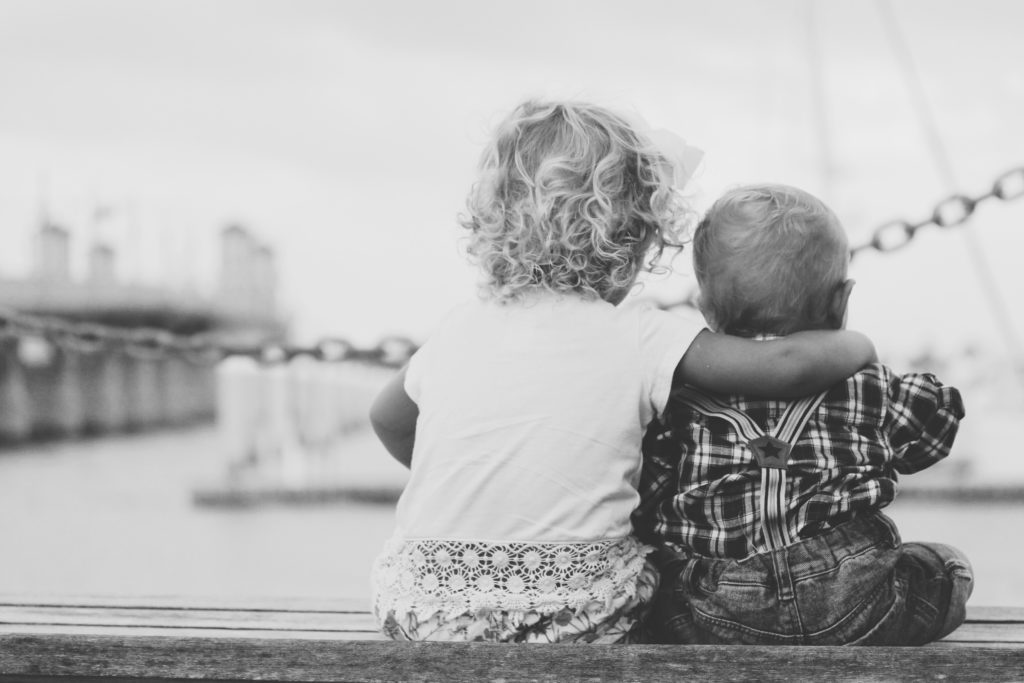 The Happy Child
A survey of over 6,000 parents by HSBC Bank revealed that when you ask parents "What is the main thing you want for your child?" an overwhelming majority – 72% in the US – would say "To be happy".
Sounds like a simple enough wish. But it's not. Through the ages parents have tried many methods to raise happy children. But what is it exactly that makes a child happy? And what makes a person grow up to be happy in the long run?
People, adults as well as children, are most happy and successful when they have a healthy sense of self-worth, strong relationship skills and the ability to manage their emotions. One very well researched and highly regarded parenting and teaching method is called Social & Emotional Learning or SEL. It differs from many methods because of its focus on positive reinforcement and long-term, lifelong results. How to be Good for Santa, Inc. has taken this method one step further by designing a variety of ways to teach these values while the kids just think they're playing and having fun.
What is SEL?
Put simply, SEL involves gaining and effectively applying the knowledge, attitudes and skills to
       understand and manage emotions
       set and achieve positive goals
       feel and show empathy for others
       establish and maintain positive relationships
       make responsible decisions
I think we'd all agree that these skills and attitudes would be something we'd love to see develop in our children. But how do we do help our children learn these skills and attitudes?
The co-founder of How to be Good for Santa, Inc., Jordan Weiner, describes the problem like this. "We realize that a person's behavior is significantly formulated by the age of 8 – and behavior education is most effective when done at home. However, most parents are not positive reinforcement behavioral experts and/or don't have the time or capabilities to put together a process and products that resonate with their children. Our products help children develop lifelong relationship skills and self-worth and give parents an easy and fun way to coach these skills including good manners, social etiquette, good citizenship, handling emergency situations, anti-bullying, life lessons and so much more."
How to be Good for Santa, Inc. uses fun, interactive products that kids will love to teach SEL. From flash cards and stickers to goal tracking and behavior worksheets, every
product reinforces good behavior and provides exact words and actions to use along with real-life helpful tips and role playing questions. Easy to use, portable, imaginative, and specifically designed to provide consistent training, these products are a delightful way to actively help your child attain happiness now and in the future.
For more information or to get your free goal planning worksheets sign up here.
The  mission of How to be Good for Santa, Inc. is to give the gift of knowledge to children for building lifelong relationship skills and self-worth. At the end of the day, this is what will help your child be truly happy, now and for the rest of her life.
For more information about SEL check these out:
https://confidentparentsconfidentkids.org/about-the-blog/about-social-and-emotional-development/
http://parentingchangemakers.org/resources/
Write your comments