10th Nov, 2016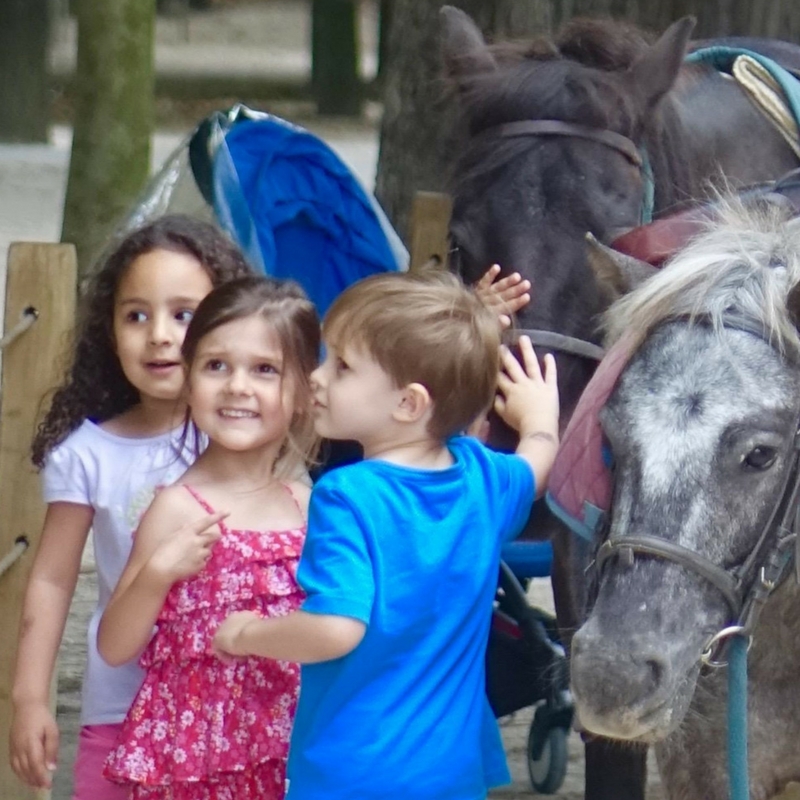 What is Social and Emotional Learning?
How to be Good for Santa, Inc. uses Social & Emotional Learning (SEL), to support parents, teachers and other caregivers help children develop important life skills.
SEL is a process through which children and adults acquire and effectively apply the knowledge, attitudes, and skills necessary to:
– understand and manage emotions,
– set and achieve positive goals,
– feel and show empathy for others,
– establish and maintain positive relationships, and
– make responsible decisions.
Key Components of SEL:
Self-Management: The ability to successfully regulate one's emotions, thoughts and behaviors in different situations.
Self-awareness: The ability to accurately recognize one's own emotions and thoughts and how these influence behavior.
Social awareness: The ability to take the perspective of and empathize with others, including those from diverse backgrounds and cultures.
Relationship skills: The ability to establish and maintain healthy and rewarding relationships with diverse individuals and groups (and with self, family, friends, community, recreational, public and other settings – this is what our materials are founded on!).
Responsible decision making: The ability to make constructive choices about personal behavior and social interactions based on ethical standards, safety concerns, and social norms.
A person's behavior is significantly formulated by the age of eight, making these early years of learning critically important. Parents are the best choice to provide behavior education for their children. Most parents are not professional behavioral educators and/or don't have the tools, resources, or time to create them.
Even most teachers who are good at teaching their subjects are usually not professional positive reinforcement behavioral specialists.
The true brilliance of How to be Good for Santa, Inc. is using the powerful and engaging idea of Santa Claus to resonate with children then teach them to be good "for goodness sake" not because Santa or anyone else is watching. With wonderfully illustrated animal characters children are excited to test their skills, earn stickers, color, learn to draw and more!
Free Goal Planning and Behavior Tracking worksheets give children a solid plan and sense of accomplishment and give parents easy-to-use professional tools that work.
Do you want to learn more? Hop over to our Products page and see for yourself the quality and great value we offer.
If you order now through our Kickstarter Campaign, you'll receive 30% off. The Kickstarter ends December 4, 2016 so don't miss out!
Write your comments