10th Nov, 2016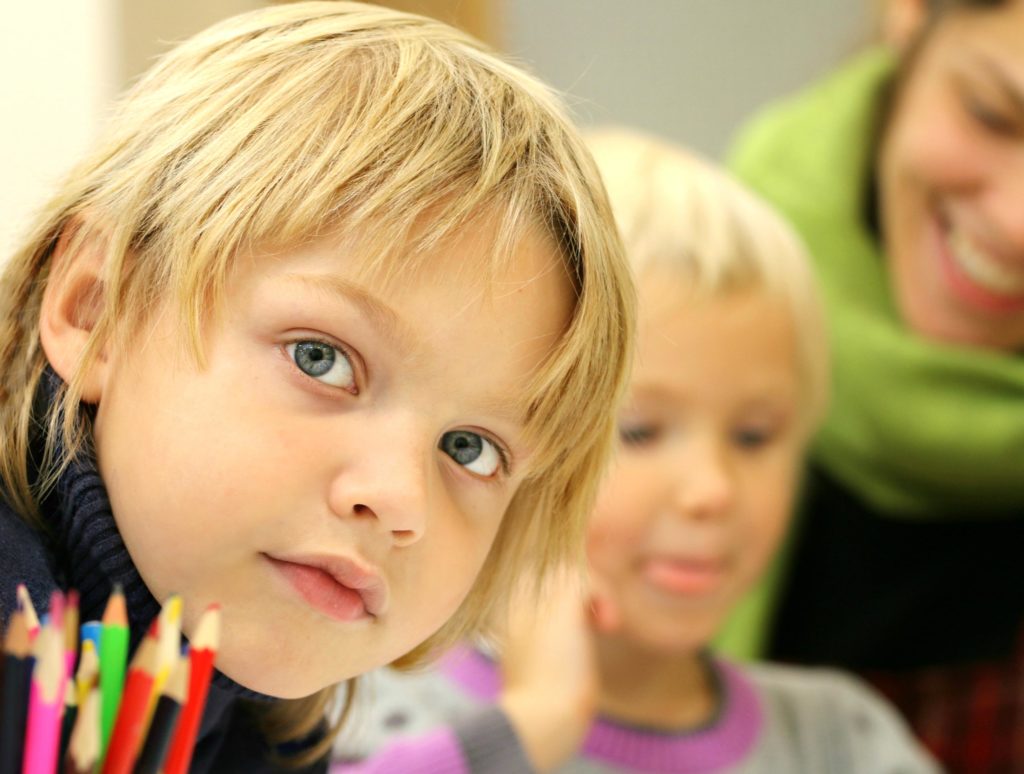 SEL and Self-Management
Self-Management
As one of the important skills used in Social & Emotional Learning or SEL, self-management is defined as:
The ability to successfully regulate one's emotions, thoughts and behaviors in different situations.
Can a child learn to manage their emotions in a healthy way? Can they learn to change their thoughts and behaviors when they experience an emotion? Experts in learning and character from Character.org's answer is a resounding "Yes!" Parents and educators alike widely endorse and use this process to benefit children. And it's not as hard to do as you might think.
Woven into all the materials of How to be Good for Santa is the underlying teaching of emotional intelligence and management. So how do we teach children to manage emotions?
We help them understand their emotions
Emotions are very strong and can be scary for children who don't understand them. Our materials help children identify their emotions. That's the first step to understanding and managing them. As a child begins to find words for how they feel, it becomes easier for them to express themselves. Using our materials with your child in a peaceful and playful time of learning is a great way to help them recognize emotions in a safe, non-stressful way.
We teach them that emotions aren't bad.
Once emotions have been identified our material teaches children that emotions aren't bad. It's okay to feel angry. It's not okay to hit when you're angry. So we give children the exact words to use so they can move from identifying an emotion, feeling it, and then moving through it until the emotion passes. We teach them that they can always control how they act, even when they can't control how they feel.
We give them easy-to-understand tools
When a child knows in advance what to do with their emotions, it becomes much less likely that they will resort to acting on them in a negative way. With our fun animal characters leading the way children learn exactly what to say and do when things go wrong. Giving them words to use in every situation with over 70 different flash cards, stickers and several activity books, helps reinforce their learning.
Using our materials to teach self-management is fun for children. Our materials are beautifully illustrated, expertly written and carefully coordinated for maximum effectiveness. They can be used at home, at daycare, at Grandma's house or wherever your child spends time.
Do you want to learn more? Hop over to our Products page and see for yourself the quality and great value we offer. Want to try out Goal Planning and Behavior Tracking worksheets? Get them for free here.
If you order now through our Kickstarter Campaign, you'll receive 30% off. The Kickstarter ends December 4, 2016 so don't miss out!
Write your comments